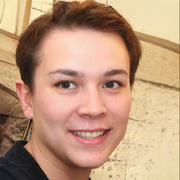 Fran Louise and Kate Ann Carwardine (also known collectively as "The Carwardine Twins") are two members of the Carwardine family. They were both born in 1993.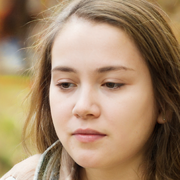 History
Births
They were born in 1993 as twins by the then-unmarried couple of Wayne Carwardine II and Mandy Cetkovska at the First Aid center at Carwardine Colony.
Childhoods
In 2001, Chris Carwardine was suggesting adding the Nickelodeon characters to the park, but sharing a license with Paramount was too expensive at the time, however, Fran Louise, who loved SpongeBob, convinced Chris Carwardine to lease the licenses to the Nickelodeon characters.
Careers
Fran Louise currently manages Carwardine's Adventure Acres while Kate Ann manages Carwardine's Great America.
Personal Lives
Fran Louise
Fran Louise has married Carwardine's Adventure Acres worker Hector Harrington in 2015.
Fran Louise currently lives in a penthouse in Las Vegas, Nevada.
Kate Ann
Kate Ann is currently single.
Trivia
Fran Louise Carwardine was the first person to experience the Boomerang at Carwardine's Adventure Acres with the new vest restraints.