(native name: ᐸᑎᐁᓐ ᐅᓚᐱᒃᔅᑦᓐ)
He is object-born, he is also the oldest person. (not anymore)
He also made the best 50's and 60's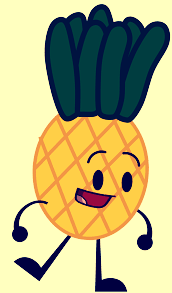 movies of the decade.
He was also a wrestler from 1912-1979, he went back to wrestling and movies in 2019. He is now doing his old stuff again.

He had a gigantic car accident in 1979, was injured, and he had to stay on the hospital to heel for 2 weeks. He also works for Kalapese Wrestling again. Although he has to fly to kalap because he lives in el kadsre now.
Patien Jones was found dead in his house at January 22 2020, there were no suspects involving his death, maybe he died of old age or died in his sleep (he was in bed when they found it) or took the wrong/expired sleeping pill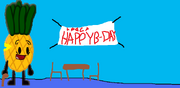 Community content is available under
CC-BY-SA
unless otherwise noted.