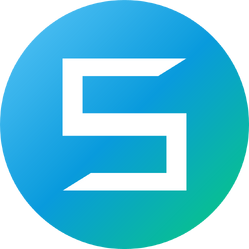 Solgaleo is a web browser created by EKS in 2007. Since EKS Vortex 10.5, it is the default browser of EKS Vortex and it acts like the spiritual successor of Netspace Navigator. It used Solfluid engine, based on style of WebKit.
History
Features
Reception
See also
Community content is available under
CC-BY-SA
unless otherwise noted.