DFW IS SAVED!
DFW's resident YTMND and Lolcats fan.
Nobody:
The new DFW colour scheme: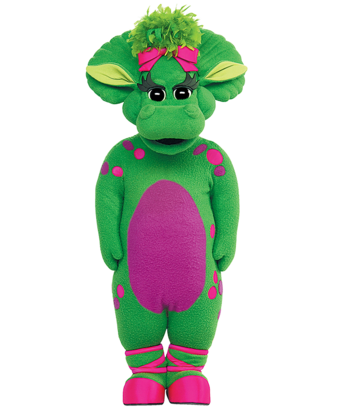 Likes/Dislikes
Likes
YTMND
LOLcats
Warrior Cats
Homestar Runner
Billy Mays
Phil Swift
DFW in general
El Kadsre and the El Kadsreian Islands
Jetania, Kuboia, and the Jetanie Archipelago
Mole Miner
Carwardine Parks
Eruowood
Malichka
Neutral
Greeny Phatom
The Kadersaryinan Islands
Drillimation
Vince Offer
Donald Trump
Hillary Clinton
Joe Biden
Project Synergy
The Loud House
The Casagrandes
CPN Holdings (which is basically the Wikia logo community's equivalent of the VGCP)
Dislikes
People bringing drama from Idea Wiki onto DFW (and vice-versa)
Cyberbullies
| | |
| --- | --- |
| | This user is LGBT. Specifically, transgender. |
Community content is available under
CC-BY-SA
unless otherwise noted.